Don't you hate it when your black swallowtail caterpillars wipe out your parsley and then die of starvation?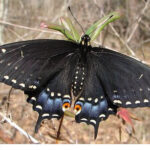 Plant Southern Water Hemlock instead. It grows big enough to feed lots of caterpillars and it is perennial so it gets bigger every year. The foliage is 2′-3 ' tall now. The flowers attract numerous types of pollinators. Get yours while they are available. Read more about them here. naturescapesofbeaufort.com/…/cicuta-maculata-var-maculata-water-hemlock..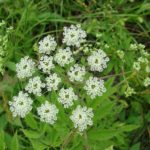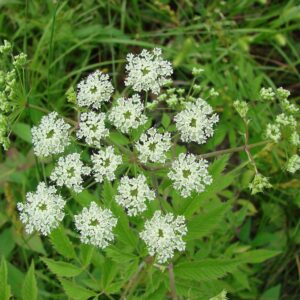 Nursery hours vary daily. Call  (843) 525-9454 and (843) 592-8150 ito arrange a visit. We also ship.
ou.
(We also ship.)